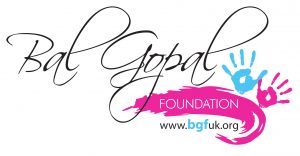 Balgopal Foundation is an UK and Indian based charity established since year 2010. We identify schools in the most deprived areas in India and Africa.
Actions Through the Heart
We are pleased to share with you a journey of a child's educational life with a video from the Bal Gopal Foundation.